January 30, 2021 — shinohai
It's been a while since I've done one of these, but this past week produced a bit of lulzy shitcoin fodder so here goes.
From around teh interwebz:
A now-deleted tweet from the account "@DocumentingBTC" suggested that one should buy Bitcoin because the "founder of reddit" is doing it.
The reader should be well-advised to not emulate Alexis Ohanian in any shape or form, unless you aspire to have fun staying poor. Alexis famously quit his job so a black person could have it and will likely take any Bitcoin he has and pay slavery reparations or other woke nonsense with it.
The denizens of reddit also showed us what happens when one turd squeezes another with the Robinhood lulz this week:
How it started: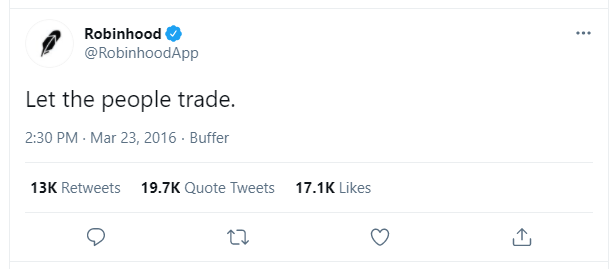 How it's going: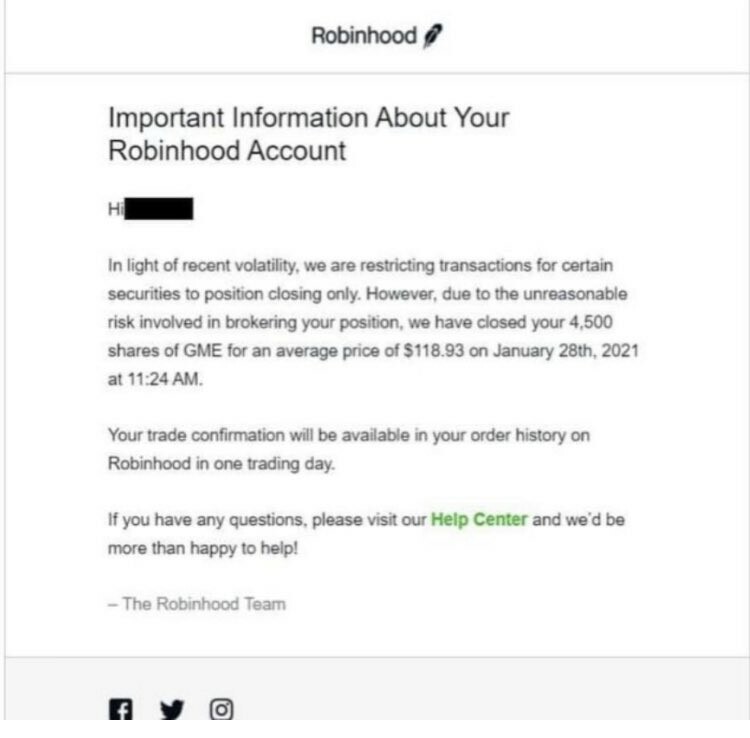 Using tactics learned from the 2016 DAO hack, Robinhood execs decided to stop trading on certain shares though no SFYL is expected to occur from the riots. USGoogle was happy to assist in these efforts and deleted 100K+ 1-star ratings of the trading app in it's store.
Tags: News, Bitcoin, Cryptocurrency, Lulz